"Design is not just what it looks like and feels like. Design is how it works." –Steve Jobs
Artistic Jacquard Designing Studio
Artistic Jacquard Designing Studio
At Artistic Jacquard Designing Studio, we believe there is a better way to deliver best creative Rapier Jacquard Designs to Textiles Weavers in Sachin GIDC, Surat, Gujarat.
Artistic Designing Studio was founded by Chetan Bhanderi and Vijay Patel in 2018.
Artistic Designing Studio is pioneer in providing innovative and creative fashion and textile designs. Artistic Designing Studio offers Rapier Jacquard designing, textile designing, Garment designing and saree designing. Our skilled faculties are highly trained experts with good industry experience. AS a team, we develop the creative concepts in rapier jacquard designing.
We're obsessively passionate about jacquard designing and creating new concepts according to weaver's requirements. Our mission is to provide Jacquard designing platform to Textiles Weavers for jacquard designing in Surat, Gujarat. We focus on creating new jacquard designs concepts relevant to Surat textile market.
Here at Artistic Designing Studio, we believe there is a batter way to do jacquard designs which are more valuable for textile weaver. Better jacquard designing is responsive to weavers' needs, understand weavers' requirements and earns brand loyalty.
We will speak to ourselves and our aims sincerely to our collaborators and to our clients, sharing as much of the truth as we can without sacrificing our other values.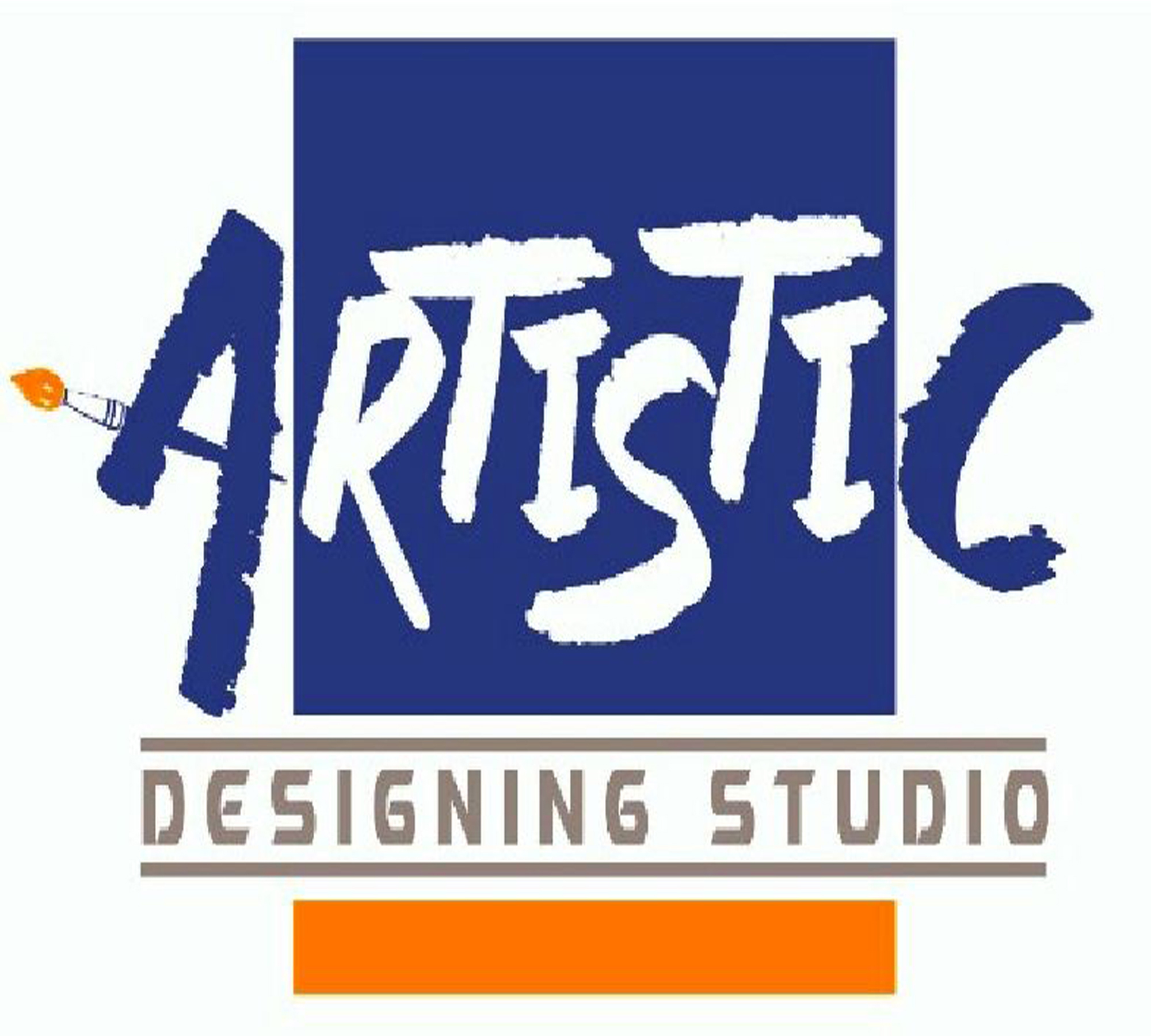 Firm, Artistic Jacquard Designing Studio
Vijay Patel Artist - Sketcher
[ 27 years of experience – Printing, Embroidery and Jacquard ]
Vijay is creative, highly visual professional with more than 27years experience and who can brilliantly mix and match the technical expertise and intuition like fabric and color seeks to become the latest jacquard sketcher Designer for Artistic Jacquard Designing Studio in Sachin GIDC, Surat.
As an artist or sketcher he started working with Vardhman Dyeing and Printing Mill in Sachin GIDC with sincere efforts & excellent performance.
He is sincere, honest, hardworking, dedicated Person with a professional attitude and very good sketching knowledge. His interpersonal skills are outstanding and he has been very helpful and has been highly appraised. He is amiable in nature and character is well.
Skills & Responsibility
Diverse skill set; designed for clothing.
Creative talent; a great eye for color, shape, and styling.
Innovative; desires to explore the possibilities of Sketch design.
Fashion-focused and driven; work long hours to get the job done as scheduled.
Creates and introduces new groundbreaking designs and concepts with the intent of inspiring shock and awe.
Works with the production team and many Fashion Designers.
Presides over meetings with clients, events and fashion show organizers as well as established influencers in the industry.
Developed and manifested ideas into designs with the use of handmade drawings or Computer-Aided Design (CAD).
Sketched designs for Jacquard, Embroidery, Printing and also through Computer Aided Design software.
Studied and analyzed design from the technical perspective; the process involved the choice of materials, design patterns, and other specifications.
List of Dyeing & Printing Mills where Vijay Patel worked with
Vardhman Dyeing & Printing Mill [ Sachin GIDC ]
Pashupati Dyeing & Printing Mill  [ Pandesara ]
Geeta Dyeing & Printing Mill [ Pandesara ]
Varun Dyeing & Printing Mill  [ Sachin GIDC ]
Ashtha Dyeing & Printing Mill [ Sachin GIDC ]
List Of Embroidery Companies where Vijay Patel worked with
VK Embroidery [ Sachin GIDC ]
Global Embroidery [ Hojiwala ]
Apple/Rich Look Embroidery [ Hojiwala ]
MR Fashion [ Anupam Market ]
Royal Lace Embroidery [ Anjana Farm ]
Shailesh Lace Embroidery [ Bhatena ]
Balaji Fashion [ Sachin GIDC ]
Kanjana Fashion [ Sachin GIDC ]
Latest Fashion [ Swami Industry ]
Paras Fashion [ Bhatar ]
Royal Enterprise [ Bhestan ]
Ayesha Textile [ Sachin GIDC ]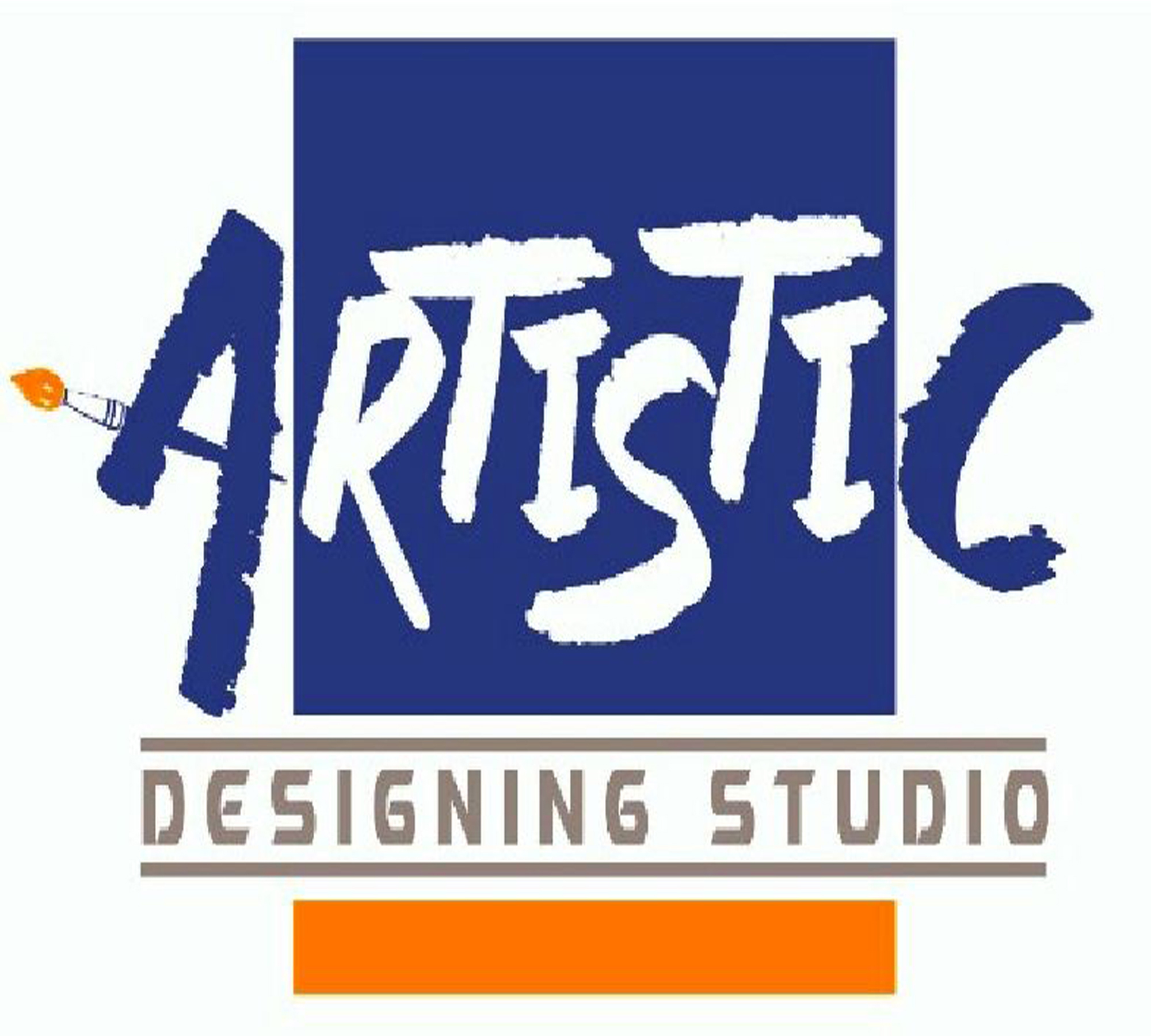 Firm, Artistic Jacquard Designing Studio
"Artistic Jacquard Designing Studio, they are accurately interpreting and representing clients' ideas for creating new concepts of Jacquard Designing. They are very responsible to generate a design in given time frame.. I'm truly fan of Chetan and his team and I'm recommend them for Jacquard design as I'm truly satisfied with their service and work. A+++ for their work and quality."