Artistic Designing Studio
"Artistic Designing Studio is pioneer in providing innovative and creative fashion and textile designs. "
At Artistic Jacquard Designing Studio, we believe there is a better way to deliver best creative Rapier Jacquard Designs to Textiles Weavers in Sachin GIDC, Surat, Gujarat.

Artistic Jacquard Designing Studio is pioneer in providing innovative and creative fashion and textile designs.

We offers Rapier Jacquard designing, textile designing, Garment designing and saree designing.

Our skilled faculties are highly trained experts with good industry experience.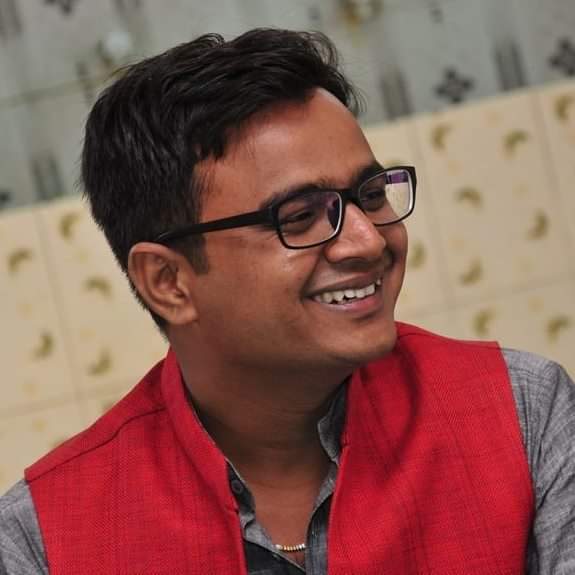 Successful Co-founders Owners
"Creativity is nothing but the way to solve new problems."

Concepts wise Planning
Creating new concepts according to weaver's requirements.

Jacquard Graphs
Our experienced sketcher (more than 25 years) makes designing idea into graph.

Design Analysis
Analyse Jacquard designs whether its works According to client's requirements or Jacquard machine's pattern and finalize it.

Jacquard Editing
Our experienced Jacquard Editor give digital look to jacquard graph.

Jacquard Weaving
Jacquard Designer give special weaving effect to edited jacquard design.

Free Consultation
Let's give a chance to our consultant to solve your query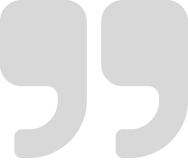 "Artistic Jacquard Designing Studio, they are accurately interpreting and representing clients' ideas for creating new concepts of Jacquard Designing. They are very responsible to generate a design in given time frame.. I'm truly fan of Chetan and his team and I'm recommend them for Jacquard design as I'm truly satisfied with their service and work. A+++ for their work and quality."
" Excellent work ! getting one of the best new concept of jacquard design "
" What you think you get ! One of the best place to create new Jacquard Designing concepts.. mind blowing concepts.."